Employers interview skills
In most organizations employee selection process involves many methods to select the right candidate for an organization. Employers before scheduling a interview with a candidate, it is necessary to review each candidates resume cover letter and then resume he has submitted to you.
When you have to interview a list of 100 to 200 candidates, it's important to use tools that separate the great candidates from the many. These will help you select the best candidates for the right job. It is important to prepare a list of questions to screen the right candidate from the right job, so follow these useful tips.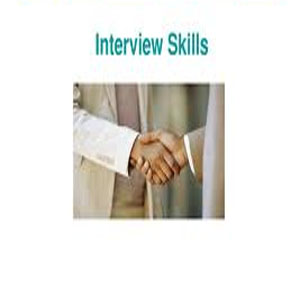 Hold a recruiting planning meeting.
Read the resume and check why this resumes rocks.
Device a list of skills, qualities and experience to screen resumes and interview the candidate.
Employers need to prepare interview questions to check from the employee following skills like motivation, leadership, planning, decision making, interpersonal skills, communication skills and management and supervisory skills etc.