Leader Ship
Leadership qualities does not come naturally for all.To be a confident leader one should choose his words carefully, make his presence known without being haughty.The people like to emulate the leaders, and if you are conscious of all your actions, the people will follow your lead and will strive to reach the top. A wise leader must work with others to help them out to develop their own leadership skills and the style, Education is the key factor for successful leadership.Good leader gives credit to people who have done good job.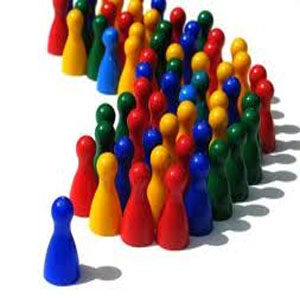 Leadership Qualities
A good leader will have a vision on where he or she is going.
He as good communication skills to communicate well to his or her followers.
A good leader has desire to go on learning new things.
Leader understands the role of management and resolve to handle pain which comes with leadership.