How Professional values and Ethics affect Career Success
A person learns and develops some professional values and ethics that comes in different forms in every aspect throughout their life. Since there are several careers and challenges in life, the person come across professional values and ethics through social, personal and economical experiences that affects their success in career. It is not clear what is right and good for any person.
These concepts of professional values and ethics are responsible for both personal and professional aspects of career, especially during the? starting stage of the career. Professional values and ethics play a vital role in career success and failure.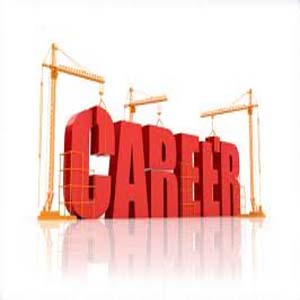 The professional values and ethics come into consider when there is a situation that causes the need for career change when a person?s? ethics and values no longer match to those of the organization in which they work which leads to job dissatisfaction.
Professional values adds to a person?s worthiness without determining who the person is. Whereas ethics is a choosing what is in the best interest of the company or business. Person having strong values and ethics are always welcomed with achievement.
Being trustworthy builds professional values and ethics in a person?s life. It has to be built over time by doing what you commit to do. Honesty helps to establish one's integrity and respect for others should be established.
Professional values gives the list of important things in our life whereas ethics guides what is right or wrong within each given professional value. With proper selection of Professional values helps to determine the important part of one?s duty and behavior. Ethics helps in the selection of choices to perform his duties in a right manner.
With proper understanding and learning the sense of professional values and ethics, a person can become a more active and complete individual in life and reach to the success. They are the principals that help an individual to determine the task and ways in any given profession.
Professional values and ethics are an outstanding source of career success due to the satisfaction of an individual can drive from within, and the recognition the person gets in any given profession. So they are the valuable assets that can take a person a long way in developing success.