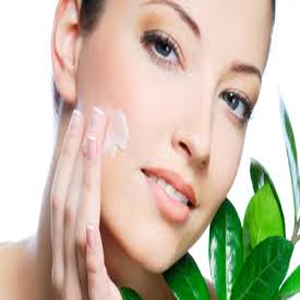 Natural Beauty Tips
Every women and men want good physical appearance. As people become old, the demand of purchasing beauty products increases. But cost of chemical beauty products is so expensive, that is why it is better to prefer natural beauty products and tips. You can start from looking at what is available at home. These natural beauty secrets do not only beautify us but they also aid in keeping our bodies healthy and young. This can be attributed to the fact that many try to cut corners and take shortcuts to get the beauty that seems the quickest and easiest way, but most often proves to be more harmful for them in the long run.
It is a mainly important to take experts advice and tips if you want to change and improve something in your body. It is a better way to go for natural and also safe way. Seriously, you need not to spend too much from buying expensive beauty products that are being sold in the market. There are already various alternatives where in you can save money and you can utilize what is available in your own home.
Daily you can attend the yoga classes, eat right food like fresh fruits and vegetables, and drink at least 5 liters of water daily. It can help you achieve the perfect and healthy body that you always dreamed of. In addition to this, water plays a very important role too in keeping the body at its youthful glow.
Instead of using expensive moisturizers, you can try using natural materials like raw vegetables and fruits stored in your fridge or from what you planted in your backyard. There are so many vitamins found in vegetables and fruits and surely they will be of great help in keeping the skin beautiful. Be resourceful and try to explore the different uses of vegetables and fruits.
Getting enough sleep and rest is another natural beauty secret. It is required in every individual to have at least seven to nine hours of sleep at night in this process, the mind and body can relax making you good look fresh the next day.
It is natural that as women grow by age, wrinkles start to make them worry about her beauty and ruin their lives. Washing the face with soap many of creams many times a day would damage the facial skin thus, so that?s way we can do just wash your face with only water. Moisture your face with natural products. Eat Vegetables and fruits to keep the body in proper function.
You can always try natural beauty tips that include things you normally have at home, like carrots, cucumbers, lemons, olive oil, and many other items. These tips are great if you really enjoy a good beauty treatment, and are looking to move towards a more natural beauty regimen.