Things you must never Say to Your Boss
Things you must never Say to Your Boss
Do you want to maintain good relation with your Boss?? Then never allow your boss to think any negative about you. Never show to your boss that you dislike your work. Your boss must not fell that you are incapable of doing this work. To start with everyone has a boss. Even if you work for yourself you still have an employee to work for your client. So read these Tips by Seo expert for maintaining good relation with your boss.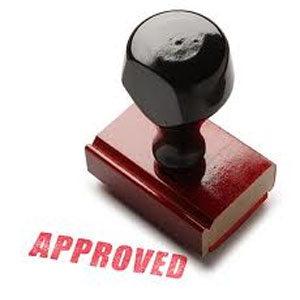 Never say to your Boss ?That?s not my Job.?
Never say to your boss ?It?s not my problem, then why should i solve this problem.?
Never say to your Boss ?It?s not my fault.?
Never say to your boss ?I can only do one thing at a time.?
Never say to your boss ?I am way overqualified for this job.?
Never say to your boss ?It can?t be done.?
Never say to your boss ?This work is stupid.?
Generally any boss thinks your job is to do what is asked for. So if your boss assigns? job which is not your job then try to find why your boss is assigning you this job for you. There may be some valid reason so try to perform the given task.
Incase if you believe that doing that task is a bad idea or bad for the company then try to explain to your boss why you are ignoring this work and suggest him how it could be better done by someone else.
Always remember a problem in a workplace is everyone?s problem. When you are working in a company don?t play a blame game. Saying you boss that the task can?t be done is like waving a red flag in your boss eyes.
So finally remember Boss is always a Boss, Respect his words and feelings. You get the same from him in return.