Google search engine friendly Ranking Tips
Google recommends that your web server support the If-Modified-Since HTTP header
Make sure your web server supports the If-Modified-Since HTTP header. This feature allows your web server to tell Google whether your content has changed since we last crawled your site. Supporting this feature saves you bandwidth and overhead.
Once your site is online, submit it to Google at http://www.google.com/addurl.html.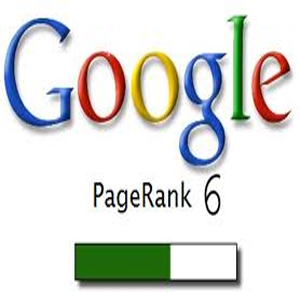 If you decide to use dynamic pages (i.e., the URL contains a '?' character), be aware that not every search engine spider crawls dynamic pages as well as static pages. It helps to keep the parameters short and the number of them small.
Try to use text instead of images to display important names, content, or links. The Google crawler doesn't recognize text contained in images.
Make a site with a clear hierarchy and text links. Every page should be reachable from at least one static text link.