Indian publishers move court against Google Search Engine
An Indian publishers? group, along with several Indian publishers and authors, Thursday moved a US court against the Google Book Settlement?s (GBS 2.0) alleging copyright violation for scanning several books in Indian languages without notifying the authors.
The Indian Reprographic Rights Organisation (IRRO) and the Federation of Indian Publishers (FIP) filed their charges at the New York district court.
Siddharth Arya, the legal counsel for IRRO, said: ?Google?s unilateral conduct is a brazen attempt to turn copyright law on its head, by usurping the exclusive rights of the copyright holder?.
The IRRO is an organisation owned by authors and publishers created in 2000 to license reproduction rights of books and other publications.
?In the name of innovation, Google has scanned several thousands of copyrighted books with no permission from the authors ? whether for free or for value. They have also scanned books in India vernacular languages. This is a clear violation of Indian and international copyright laws,? Arya told IANS by phone.
The publishers, who have moved court against the Google Book Settlement include Star Publications Pvt. Ltd., Abhinav Publications, Daya Publication House and Pustak Mahal.
Since 2004, Google has scanned millions of books under copyright protection by reaching an agreement with several universities in the US. Under the initiative, known as the Google Library Project, the internet giant has made available the snippets of these books online.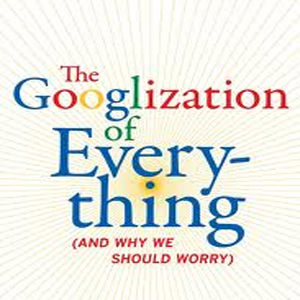 ?The outcome of all of this was GBS 2.0 that incorporates minor cosmetic changes but continues to violate basic copyright laws. It retains several fundamental issues in the original settlement such as a mechanism known as ?opt out?,? Arya said.
?This implies that if a person is silent, he is deemed to have consented to an agreement, thus fundamentally altering his rights, a concept inherently unfair and contrary to existing legal principles,? he added.
Angered by Google?s action, the Authors? Guild (AG) and the Association of American Publishers (AAP) slapped Google with a suit alleging copyright infringement.
Instead of the suit going to trial, Google, AG and the AAP arrived at a settlement.
Indo Asian News Service
Source : Yahoo News