How to make Money through Blogs?
Blogs are an ideal venue to share your thoughts with others, Blogs have become very successful and popular these days, many of the SEO consultants say that they can be very profitable if they are managed and marketed properly in the right way; the best and famous blogs draw the attention of a large audience and keep them coming back for more.
There are many ways to earn money through blogs. Contextual ad programming, Affiliate programs are the ways people earn money through blogs. When we have blogs, we can make money by blogging by selling our web space through Google AdSense program; this process takes very little effort on the part of blogger to earn profits.? The other process of earning money through blogs is by contacting who give ads to our website similar to Google ads. Some of the examples are crispads chitika?s eminimalls etc. Another way in earning money through blogs is contacting companies to advertise in our blog by keeping banner ads or sponsored links in our blog; to do this we need a good marketing team who can bring ads to our blog. This process is time taking process but returns good profit if marketed properly.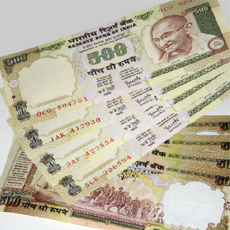 Earning money by placing affiliate programs in blogs. Affiliate programs are useful in earning money through blogs, when we register for affiliate programs from famous websites who offer various goods and services, the links of affiliate programs on our blog divert traffic from our blog to affiliate site. So these affiliate sites pay us money on the amount of transaction done through the source of link on our website. We can try good affiliate programs from Amazon, eBay, linkshare, click bank, commission junction etc.